It can't be slapped on at the last minute. To be compelling, it has to be built into your company's DNA.
Standing out, and how that's accomplished, is a relationship at the very heart of your brand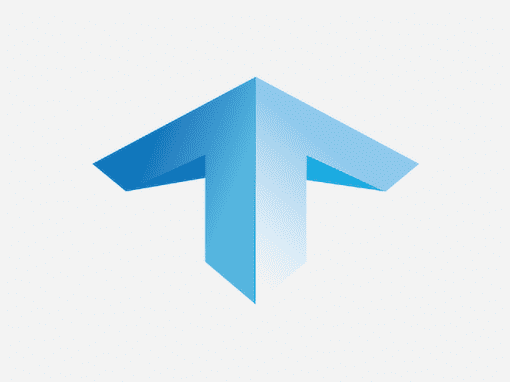 My Approach
To brands and branding, to logos and identity, and to the connection between branding and identity
25+ logos published in LogoLounge
LogoLounge
: Volume 4, 5, 6, 7, 8, 9, Master Library Volume 1, and Master Library Volume 4.
Exclusive designs meticulously illustrated
All published logos designed and illustrated by me and vetted for international uniqueness.
About LogoLounge
LogoLounge
is the world's premier logo source, publishing yearly volumes of logos judged to be the best submissions that year.
Logo Portfolio
A regularly updated gallery of my brand identity work